Today has been an absolutely craptastic day. It started crappy and continued in that manner through the lunch hour. In an effort to take my lemons and make lemonade I found some pretty things to put a smile on my face. After all it is Friday! Just the sound of Friday makes me feel better already.
My new favorite Etsy shop:
Tiny Owls Magic Attic
She sells patterns and I am pretty sure she is a yarn genuis, like the Bill Gates of Knitting or something. Go check it out. Soccer and baseball are starting soon, might be a good time to relax and work on a little knit magic.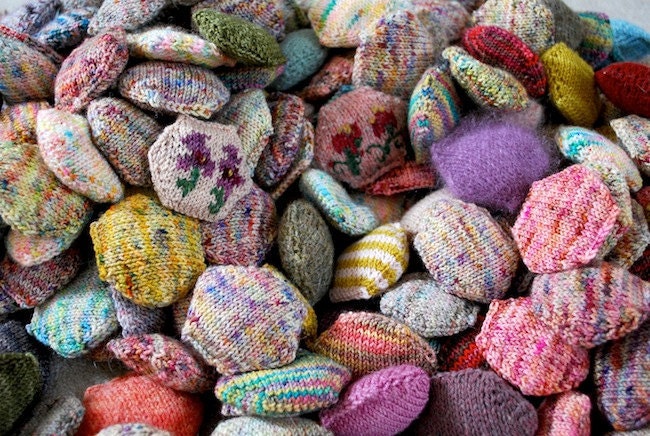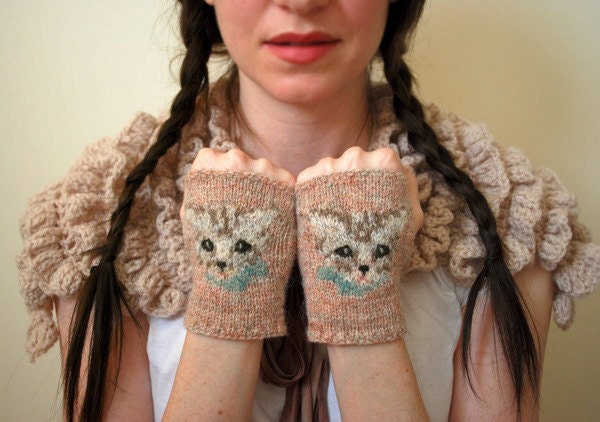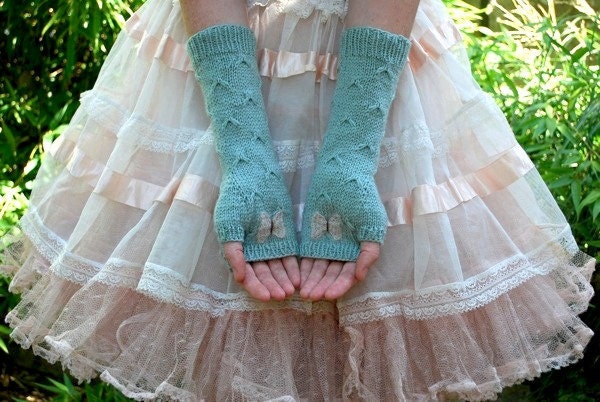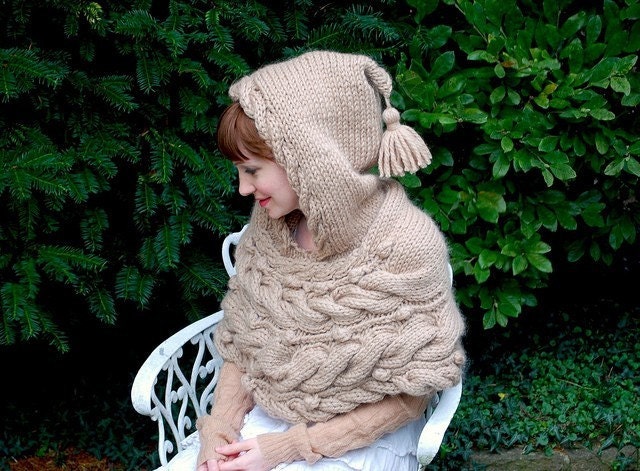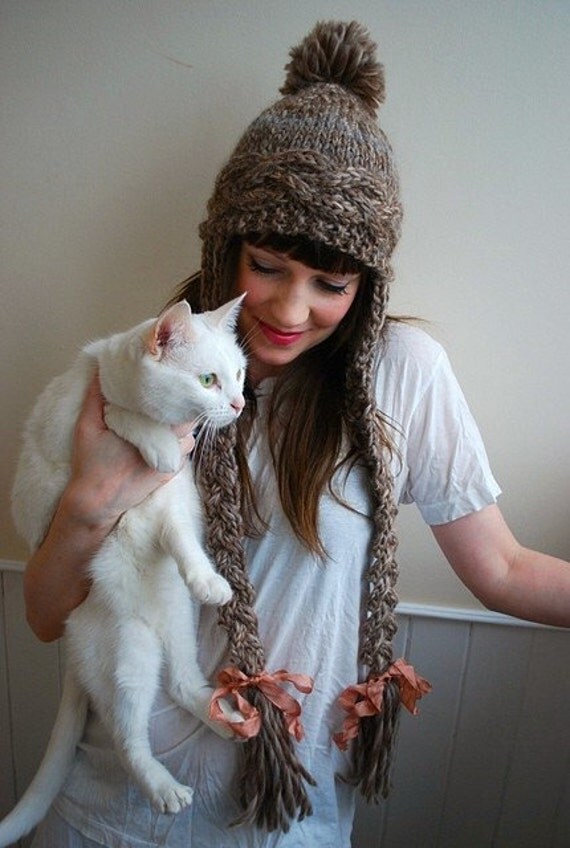 As long as I don't step in a dog turd on the way home...I should be good to go for a good weekend. And if I do...well, it wouldn't be the first time.
Happy Friday folks!
xoxo,
Amy