This past summer I met Whitney Manney at one of the Gypsy Markets. She was in the booth space next to me. She is as sweet as she is tall. And she is tall. I can say this because I am just as tall. Kindred spirits.
Anyways I wanted to feature her for this ethical fashion post because 1. she is from KC, 2. she makes her own badass (ethical) clothes and 3. she is an emerging designer and needs everyones help to vote for her in the Threadless challenge. You have to create an account but can do so easily by logging in with facebook. It's also a great site to check out other emerging handmakers and designers.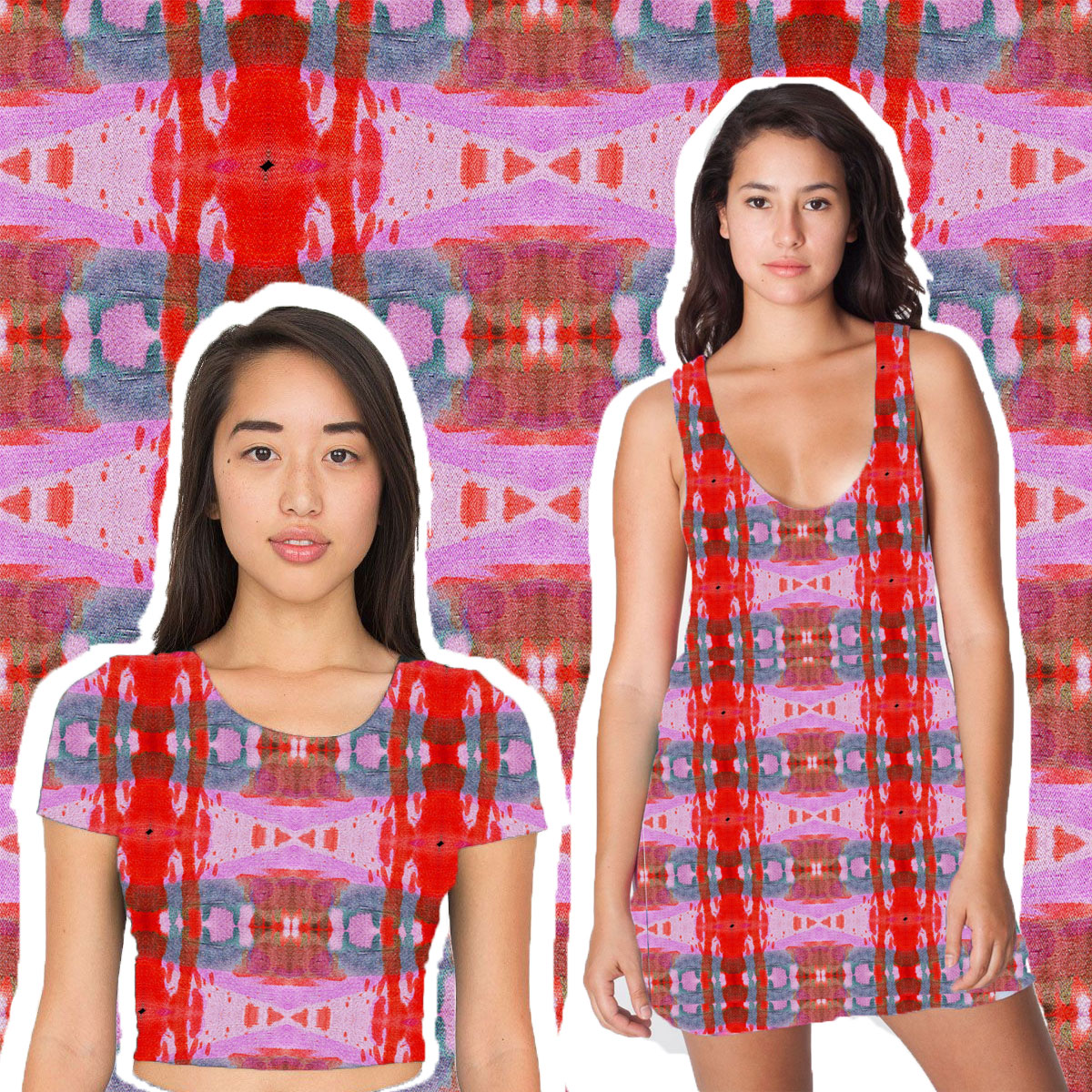 Speaking of ethical fashion...anyone thrift anything good lately? I've been on a thrifting hiatus due to an overwhelming amount of inventory! Plus, I want my house back.