Midwest weather. One day it's 60 degrees, the next it's 20 and frigid. I love my winters. But this winter we have had no good snow storms. None. I am over it, bring me spring so I can dust off my bike and start riding again.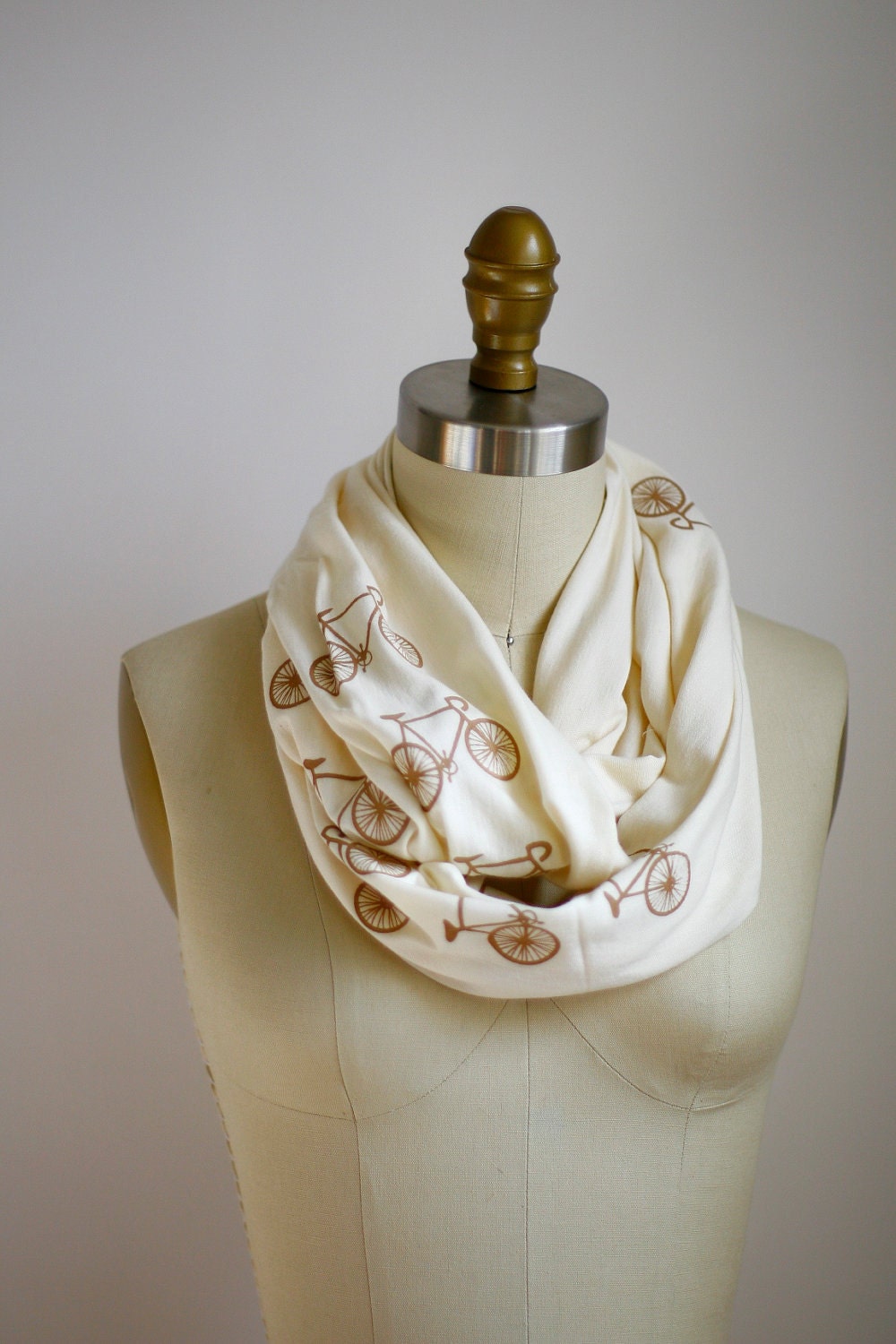 +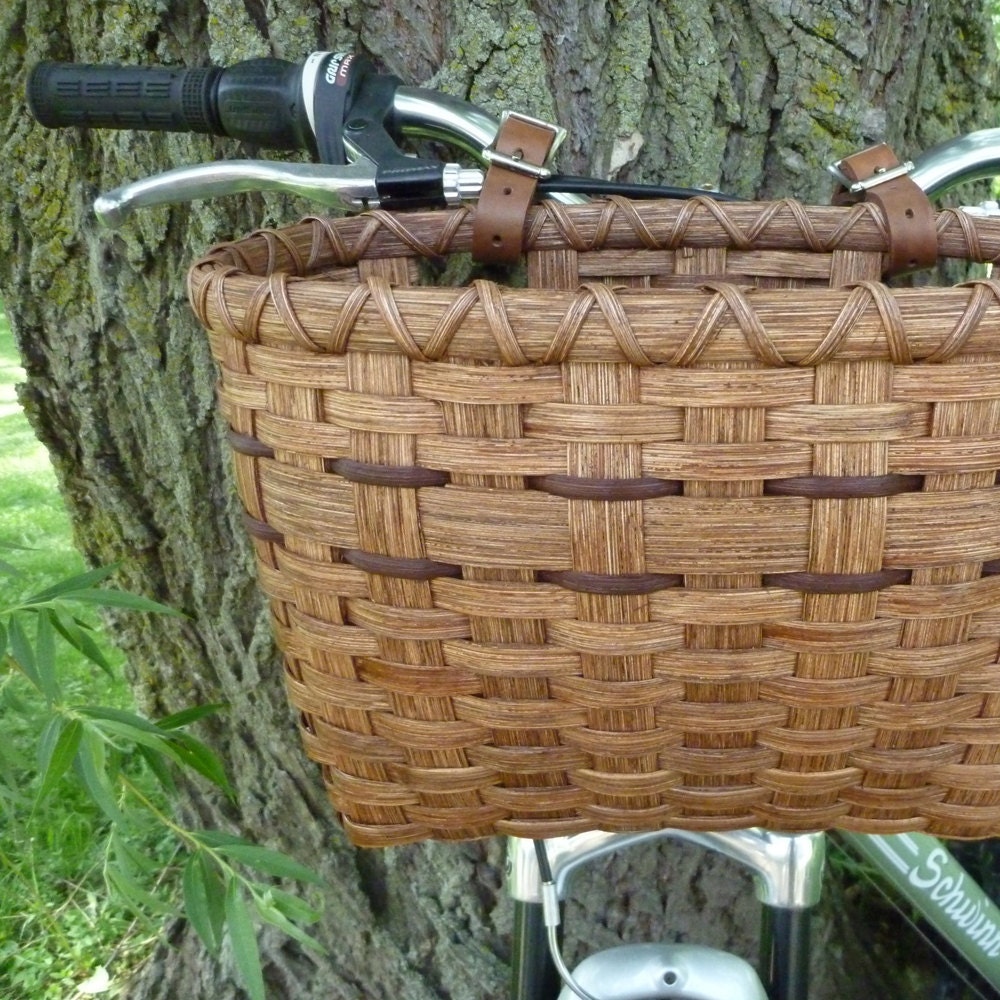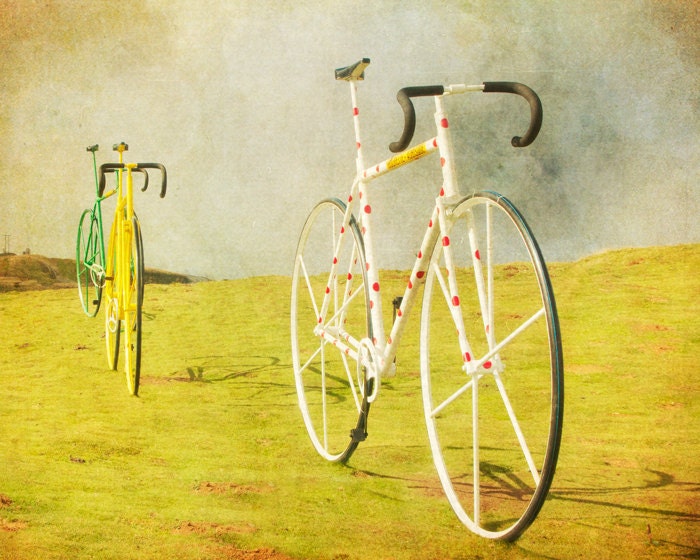 Happy Friday! It's the third annual Mom's weekend. My besties come up from Wichita and we get embarrassingly stupid. One of the joys of growing older...is having absolutely no shame. Someone will pee their pants by nights end tomorrow. I can't wait!

xoxo,
Amy
P.S. If you're looking for bicycles or accessories for your bicycle, try these
coupons for Buy.com
.