Don't get me wrong I love a good reliable car that starts every time and blows cold air in the summer and warm air in the winter, but nothing really compares to an old hooptie. No lie, I could totally see myself driving this. I saw it on the way home from the dentist and it struck a nerve.
It reminded me just how much I love old cars.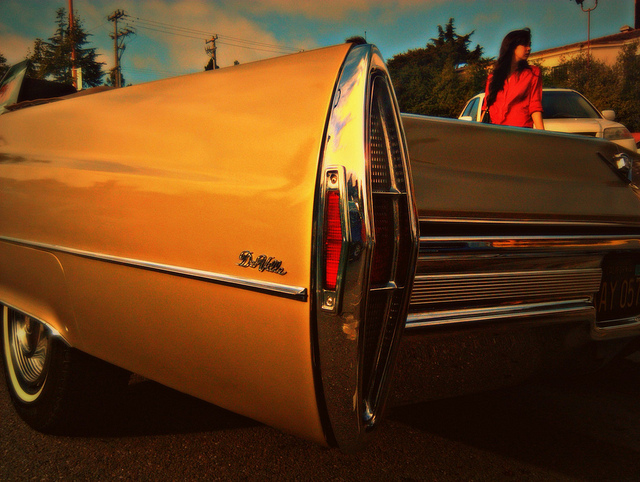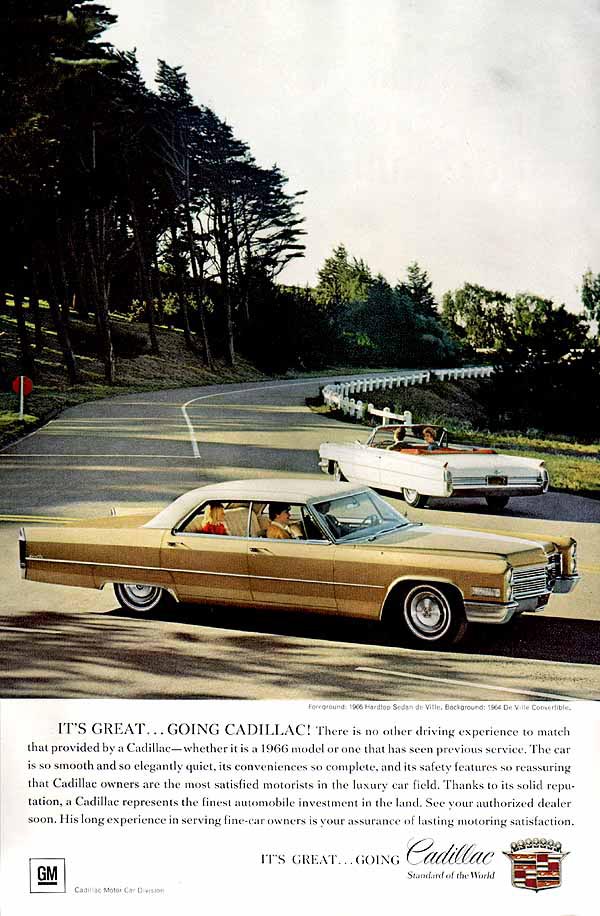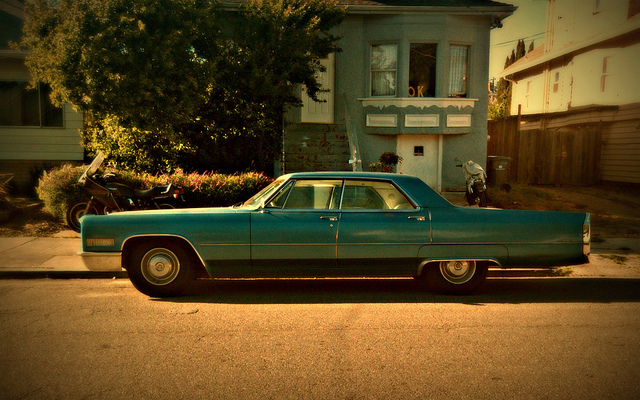 I have this one above in white...with specks of mold on the inside and rust on the exterior...and a sweet flat tire. It will be going to a good home soon. I will miss her, but I just don't have time to take her for walks, wash her, start her, or charge her battery.
My dad had one similar to this. It had a sunroof, a CB radio, an 8 track player, and if he stepped on the gas smoke bellowed out of the exhaust. We called it a smokescreen. It was pure awesomeness. Come to think of it my uncle had one in light blue. It was THE car of my childhood. It brings back memories of swimming in the summertime and sitting on those hot leather seats. It reminds me of long road trips, grade school, and so much more.
My love for old things doesn't stop at clothes or husbands. I love me an old hooptie too. What cars remind you of your childhood?
Happy Friday night!
xoxo,
Amy