And now to my fave Etsy finds.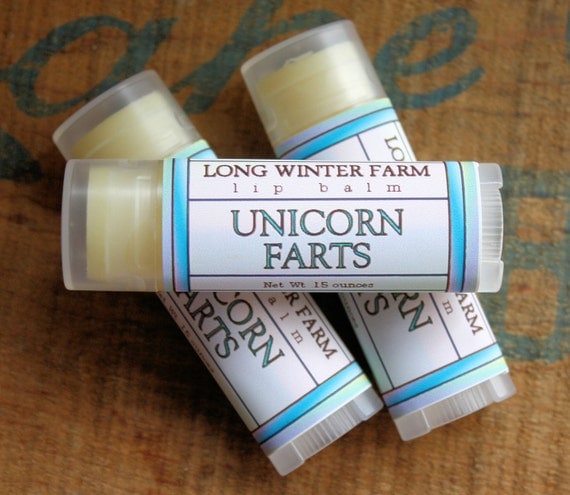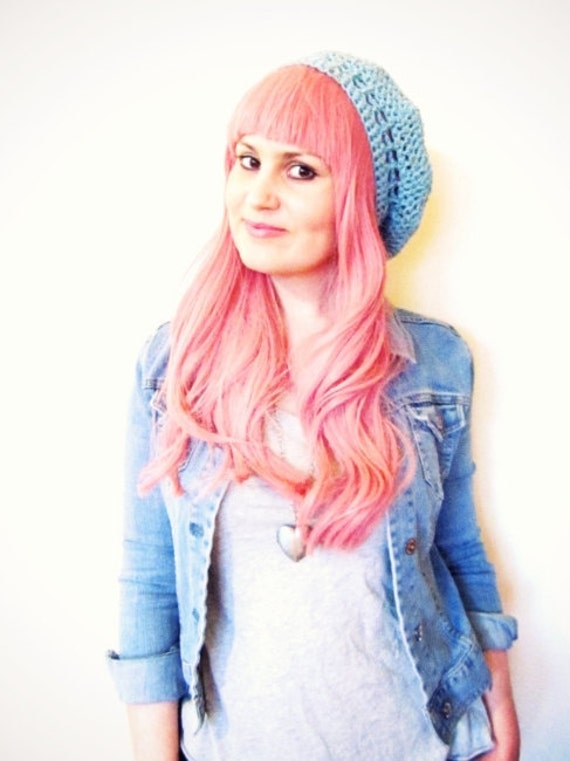 the hair, the beret. Love it all.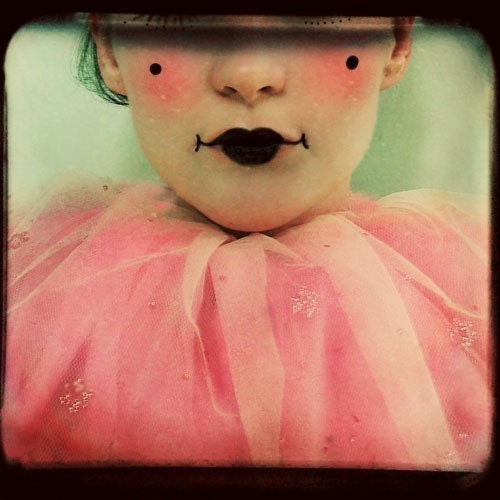 I want this print badly.
I found this treasure on the curb. I really need to look into buying an old truck. I drive a Honda, and the Honda shows zero love for dumpster diving. I had a trunk full of groceries, two kids strapped into car seats (they were mine, so no worries), and a front seat full of clutter from the week before. If I had a truck I would have left with two paintings, an end table, and maybe two chairs. (raising fist in air in fury)
Hope everyone has a lovely weekend!
Amy