As much as I love you fried bread covered in frosting and sugar...I think I need to break up with you. You always seem to come around and remind me how much i love you, but really, you need to pack your crap and move out, cuz momma wants a new suit.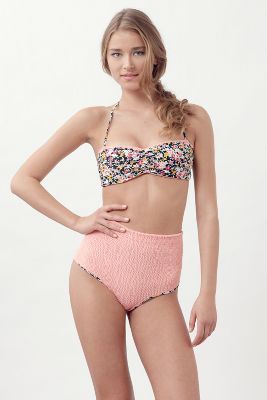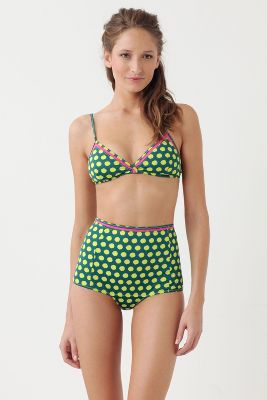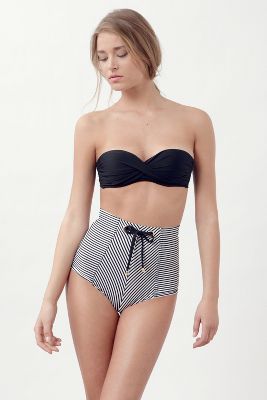 I am loving these high waisted swimsuits. Of course from Anthropologie-
here
. I found these one late night while laying in bed eating cake. I'm thinking I should layoff the cake...and donuts.